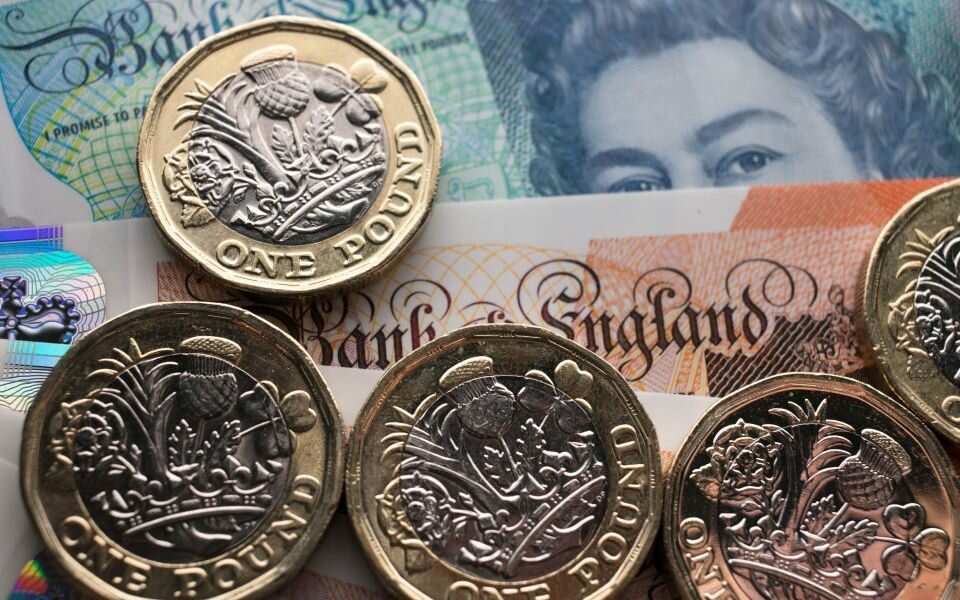 BACKGROUND
Cash is a critical part of a society's payments infrastructure. Maintaining cash is important as 'bank only 'payment systems exclude those who want to use alternative monetary systems. This could be because of a lack of eligibility or because they have privacy concerns.
Secondly, electronic payment systems can fail, because the technology fails. For that reason, it is important to have a payment system, and a readily accepted form for storing financial value, which does not rely on digital infrastructures that fail from time-to-time.
Cash is a trusted and important part of the economic system, and that is why the volume of cash in circulation in the UK has been going up in 2020. However, the use of it as a means of payment has fallen. In 2008 68% of all payments were in cash, whereas in 2018 this had halved to 34%. Meanwhile, the cost of maintaining the cash infrastructure has not fallen – from filling and operating ATMs, to moving it around the country, to where it is paid into accounts and so on remains stubbornly high at £5 billion a year.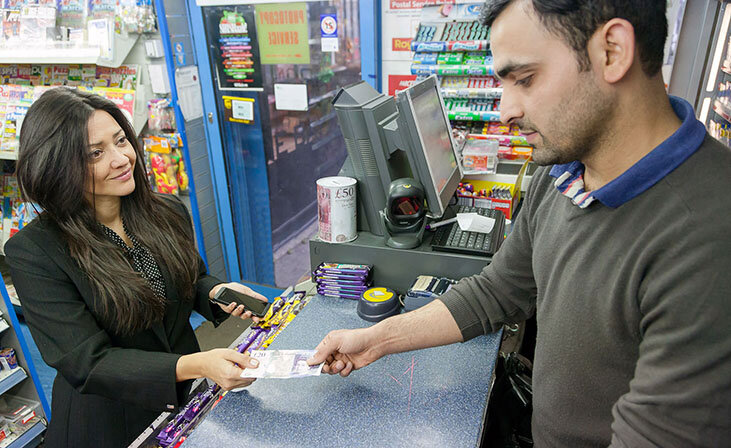 THE OPPORTUNITY
IIn the Access to Cash report, Natalie Ceeney writes: "It's no longer good enough to see cash as just a commercial issue. It needs to be treated as a core part of the UK's infrastructure".
A popular way to access cash comes in the form of ATMs (automated teller machines) where anyone with a bank or credit card (and available credit) can withdraw cash. In recent years, the funding model has come under pressure as card issuers have looked to reduce the transaction fees paid to ATM operators.
According to Link (the charitable foundation responsible for oversight of the ATM network), between January 2018 and August 2020 the number of free-to-use ATMs reduced from 54,500 to 42,000 an overall 23% reduction. Even before Coronavirus, ATM transactions were in decline. But this trend has taking an abrupt lurch downwards by 60% since March 2020. The net result is predicted to be a dramatic reduction in ATM coverage and with it, further restriction of access to cash.
It is clear that there needs to be innovation in this space to ensure the sustainable future of cash.
THE SOLUTION
Using a free ATM will always be the fastest, safest and lowest-cost method to access cash. However, as the network reduces, many areas will be under serviced. This is why i-movo have pioneered LocalCASH, a complementary cardless system which recirculates cash in the community using the cash in retailers' tills. As the service does not need a bank card, it is suitable for allowing controlled, consented third-party withdrawal of cash from an account without disclosing any sensitive details like the PIN. A recent example would be a self-isolating person needing someone to do shopping for them.
Working with the PayPoint network, i-movo has proved recirculating cash does not require any additional infrastructure. The method is well-established and has been used for eight years by a challenger bank with impressive results, particularly when customers with a lost or damaged bank card have needed emergency access to cash. Although each customer -- on average -- uses the service only once every three years, there is much heavier usage in some segments. This is evidence that most people do need infrequent access to cash without their card and some people need it very regularly indeed.