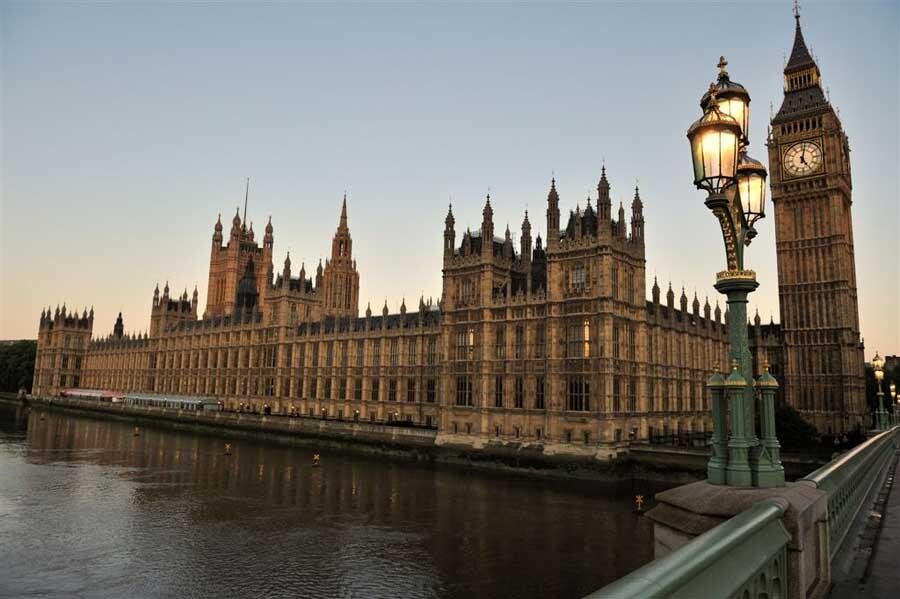 BACKGROUND
Over 1.5 million UK citizens do not have a bank account and even more are financially excluded. Some estimates suggest that up to four million bank accounts are compromised during any given month as they overdrawn or beyond agreed limits.
Many of these 'unbanked' citizens are in regular receipt of benefit payments from the Department for Work & Pensions (DWP). This is the government agency responsible for welfare, pensions and child maintenance payments to 20 million individuals and families.
Consequently, it is important that the DWP have a method of paying benefits to people who do not have access to mainstream financial products.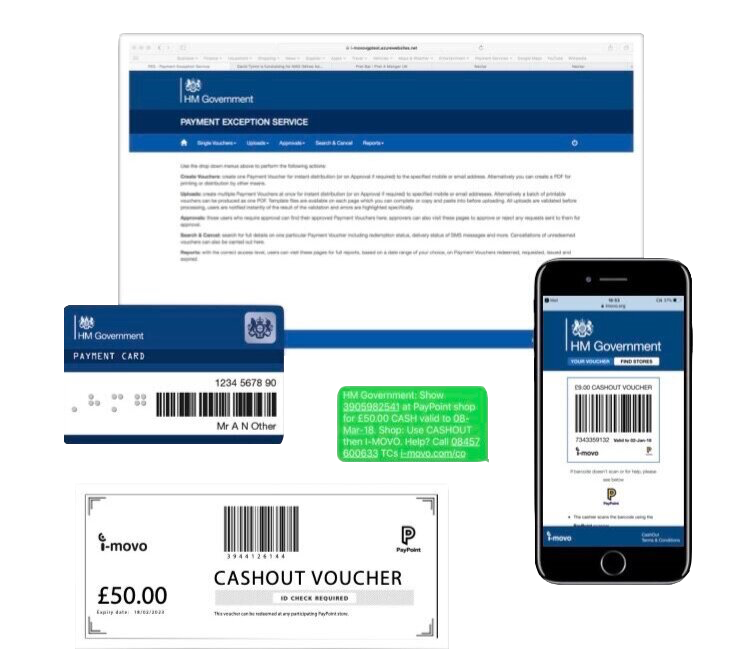 THE OPPORTUNITY
Over the last decade, DWP have made significant progress in encouraging 'customers' to open basic free, bank accounts with High Street banks. Over two and half million people received benefits in cash in 2010 compared to well under a million in 2020. However, DWP still has a legal obligation to pay in cash to any citizen who wish to receive benefits in this way. This obligation extends to being as simple and convenient as possible for customers whilst also being cost effective for the taxpayer.
The previous system only allowed collection of cash at 11,000 outlets and required the recipient to open an account. This requires a 'know-your-customer' process (KYC) adding a delay to when a recipient can access their benefits. Given the demographic, this can be devastating. In addition, the process was expensive for the DWP in terms of opening, funding and manage the accounts.
THE SOLUTION
i-movo's 'Payment Exception Service' (PES) allows benefits to be immediately available to any customer with a mobile phone. i-movo vouchers are an individual, single-use, fixed value payment. As a 'money remittance' rather than an account-based service, they are exempt from any KYC process.
An i-movo voucher can be issued to any medium. In addition to a mobile phone or email account, they can be loaded to a card or printed and distributed through the post. As a result, the customer can decide the right mechanism for them to receive their PES payment.
In addition, each voucher has an expiry date so unclaimed payments are automatically repatriated to the Treasury. This is opposed to any unused funds languishing in bank accounts.
THE IMPACT
PES has been an unqualified success with customers now able to access their benefits at 29,000 local and convenience retailers. This is more than all banks, Post Offices and supermarkets combined. Given that these retailers are typically open 12 hours a day, seven days a week, customers can easily access their benefits at time and place convenient for them. The scheme is also popular with retailers who are able to recycle cash rather than having to bank it.
Although there is no obligation on the citizen to spend any of the funds they receive in the store cashing the voucher, inevitably the footfall PES generates drives additional sales for retailers.