The Modern Alternative to Traditional Payment Methods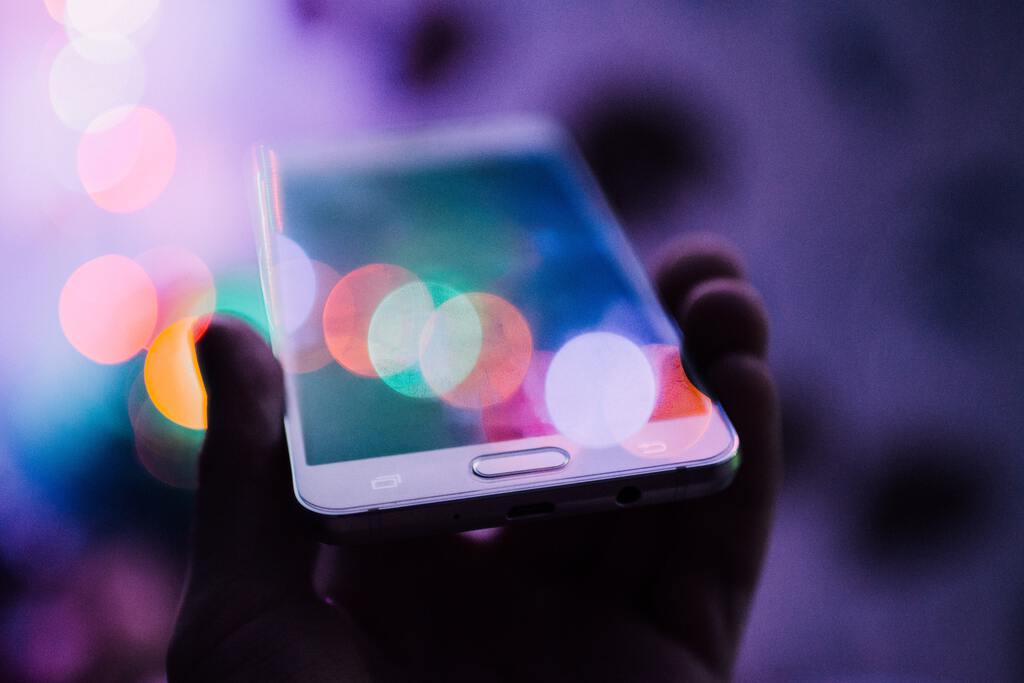 brands we have worked with
What are Secure Digital Vouchers?
i-movo's Secure Digital Vouchers are unique codes, distributed using any media representing monetary value, validated at point-of-use in real-time to prevent illicit use backed by a single, secure redemption and settlement process and used for a variety of commercial applications.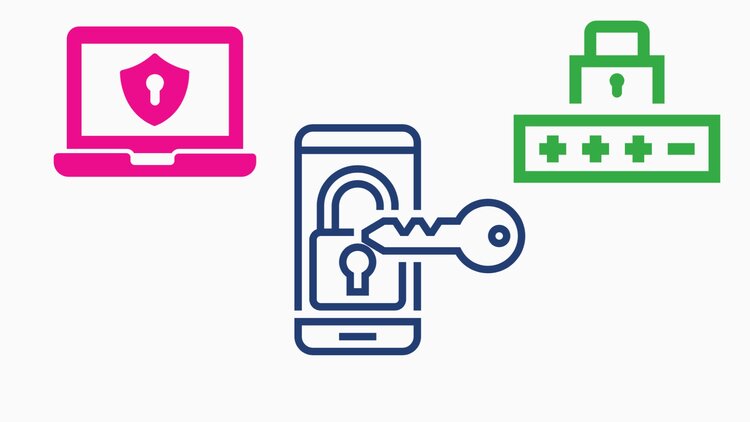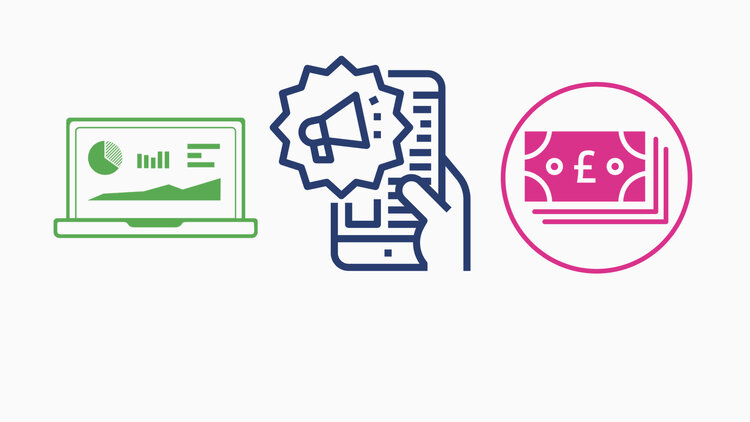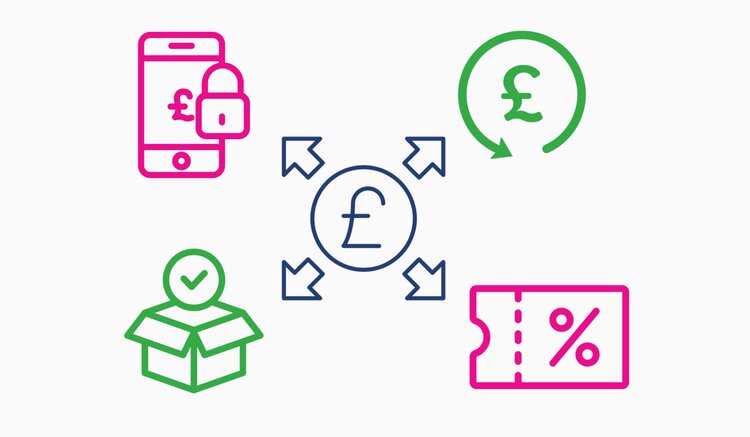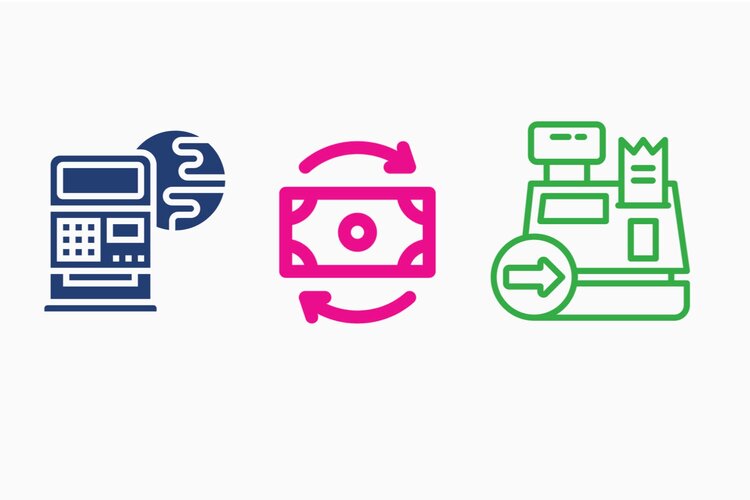 History
i-movo is the UK's leading secure digital voucher system, having processed over 20 million transactions worth in excess of £400 million.
The service enables vouchers to be distributed by SMS, email, direct mail or mag-stripe card, and are accepted by over 60,000 retailers as a trusted form of payment.
Established in 2003, the company has delivered over 1,800 campaigns for more than 200 clients across various sectors including Banking, Consumer Goods, Government, Newspaper Publishing, Retail & Utilities and is registered with the Financial Conduct Authority (FCA) as a Small Payments Institution.
After over ten years of working closely with i-movo on various high profile and award-winning schemes, PayPoint plc announced their intention to acquire i-movo. Following FCA approval, i-movo became a PayPoint company on 25 November 2020.

PayPoint CEO Nick Wiles subsequently commented that: "David Tymm and his team bring expertise in consumer marketing and subscription schemes together with a broad track record of innovation in alternative payments. We are delighted to have the i-movo team join the PayPoint Group". According to David "The market has wanted a major company to establish a single standard that brands and retailers could get behind with confidence so they could begin to phase out paper vouchers and reap the benefits of digitisation. We have always seen i-movo as representing that standard and we are thrilled to become part of PayPoint as their support, market presence and reputation makes this long-held ambition achievable".